Rules: winning is easy
Post your worst poker bad beat.
Share with friends and vote via facebook. (Badbeat which will get most votes will win cash rewards)
Take money.
Rewards:
Weekly worst bad beat: 2 winners, each will get 25$. [2x 25$]
Monthly worst bad beat 1 winner will get 100$. [1x 100$]
Yearly worst bad beat 1 winner will get 1000$. [1x 1000$]
Terms & conditions:
Bad beat must be real.
You can post bad beats as much as you want.
No bots or fake votes allowed. [Bad immediately]
Hurry up to send us your bad beat!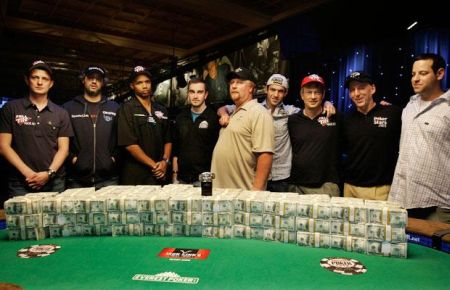 Welcome! To participate in the Bad Beat Challange please fill out the form below.
Enter data only once!